Mesh-Free FEA Analysis Software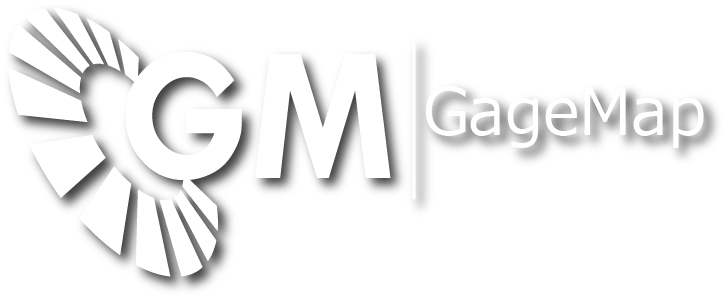 Gagemap will help you achieve superior test results through superior test preparation.  Apply strain gages and accelerometers to your finite element model independent of the mesh anywhere you want, or let Gagemap do it for you. Gagemap has a proven track record for streamlining test preparation making it the product most major gas turbine manufacturers use to get the most from their test budget.
Perform High Cycle Fatigue (HCF) Assessments Based On Test Data
Key Features:
Interface with major commercial finite element packages Ansys, Abaqus and Nastran

Create/edit virtual strain gages

Compute optimum sensor placement based on a variety of user-selectable criteria

Establish sensor limits and success criteria for monitoring and analysis

Perform High Cycle Fatigue (HCF) assessments based on test data

Validate your finite element model based on strain data or scanning laser vibrometry

Extract strains and displacements for direct comparison to experimental results. Output is in the sensor coordinate system.

Optionally compute surface strains/stresses over the entire FE model by enforcing plane stress
A Gagemap scripting upgrade is available that allows Gagemap operations to be performed outside the GUI so repetitive tasks can be automated.